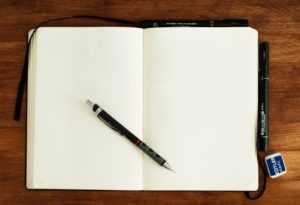 What better way to kick off my blog than with an entry for Vivian Kirkfield's #50PreciousWords 2018 Writing Challenge!
This contest began in 2016, but this is my first time throwing my hat in the ring. The challenge was to write a complete story, appropriate for children (ages 12 and under), in 50 words or less.
I had a lot of fun participating in this challenge. Here's my entry at exactly 50 words (excluding title):
Mouse to the Rescue
I race to help.
But -
The hose
is too heavy.
A house on fire
doesn't need
a mouse.
My feet
drag.
A cry.
A kitten.
Frozen.
Flames dance higher.
What can
I
do?
CHOMP.
"HISSSS!
My tail!" it wails,
and chases me
to safety.
I grin.
Small yet mighty.