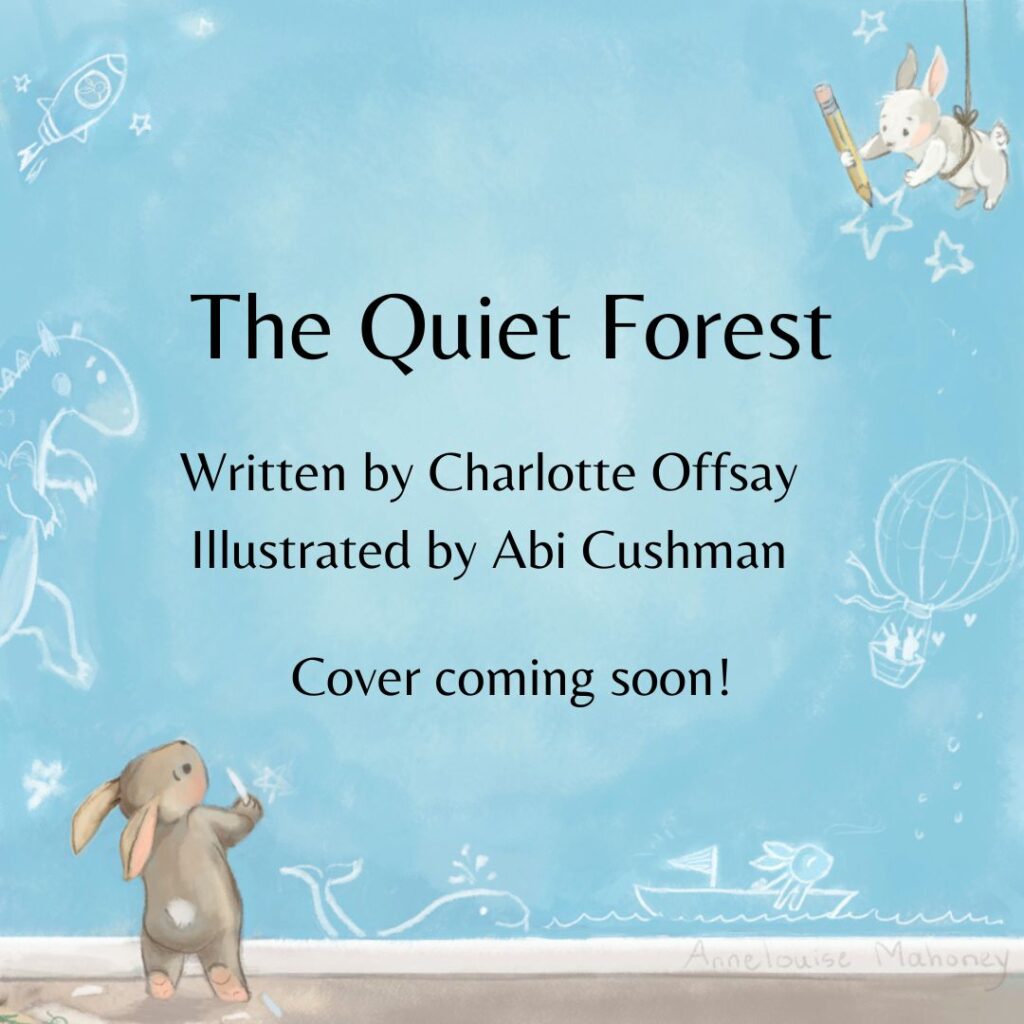 Coming Fall 2024!
Deep in the woods,
a mouse wanders alone.
A mischievous mouse
in a quiet, nothing-to-do forest.
Until…
One small mishap quickly snowballs into a chain of outrageous events, causing the whole forest full of animals to have a very loud day indeed!
Can the animals now find a way to bring calm and quiet back to their home?